Our Mediators are
Problem Solvers
Your health and safety and that of your clients is of utmost importance to us. To serve our clients safely, we are mediating every day using our uniquely private conference space and Zoom video conferencing.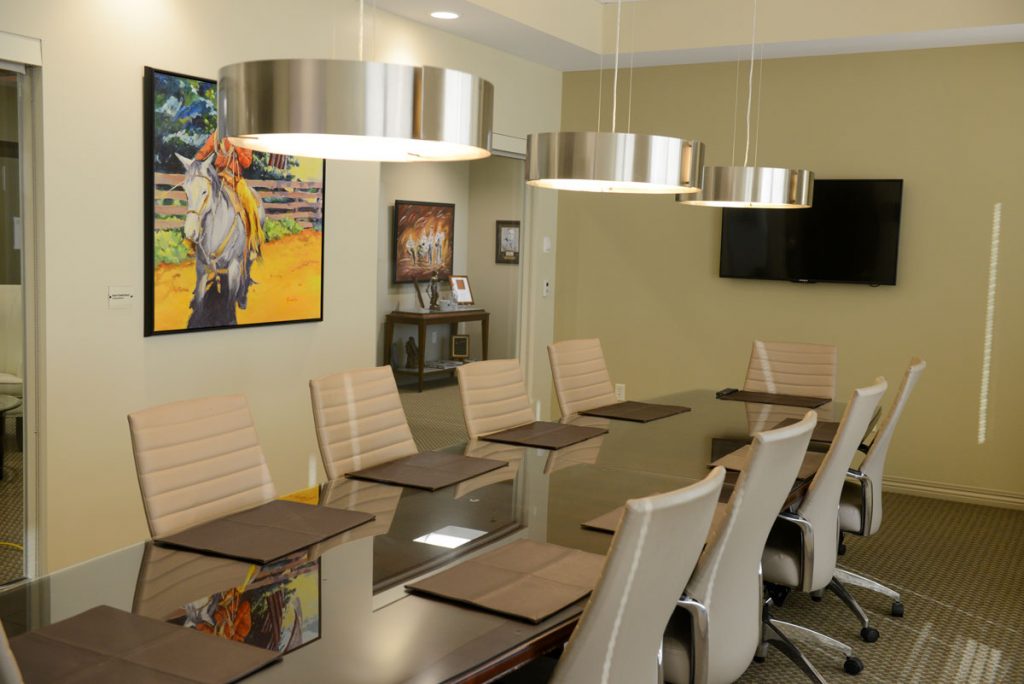 Covid-19 Safety
We are keenly aware that the recommended social distancing suggestions and implemented orders change daily and vary from state to state and company to company. The definition of "essential business" is also left to interpretation when court-ordered mediations are in place.
You can be assured that our offices are uniquely suited for privacy and safety. We have private physical conference rooms, and we use Zoom technology to conduct mediations partially or totally in a remote setting.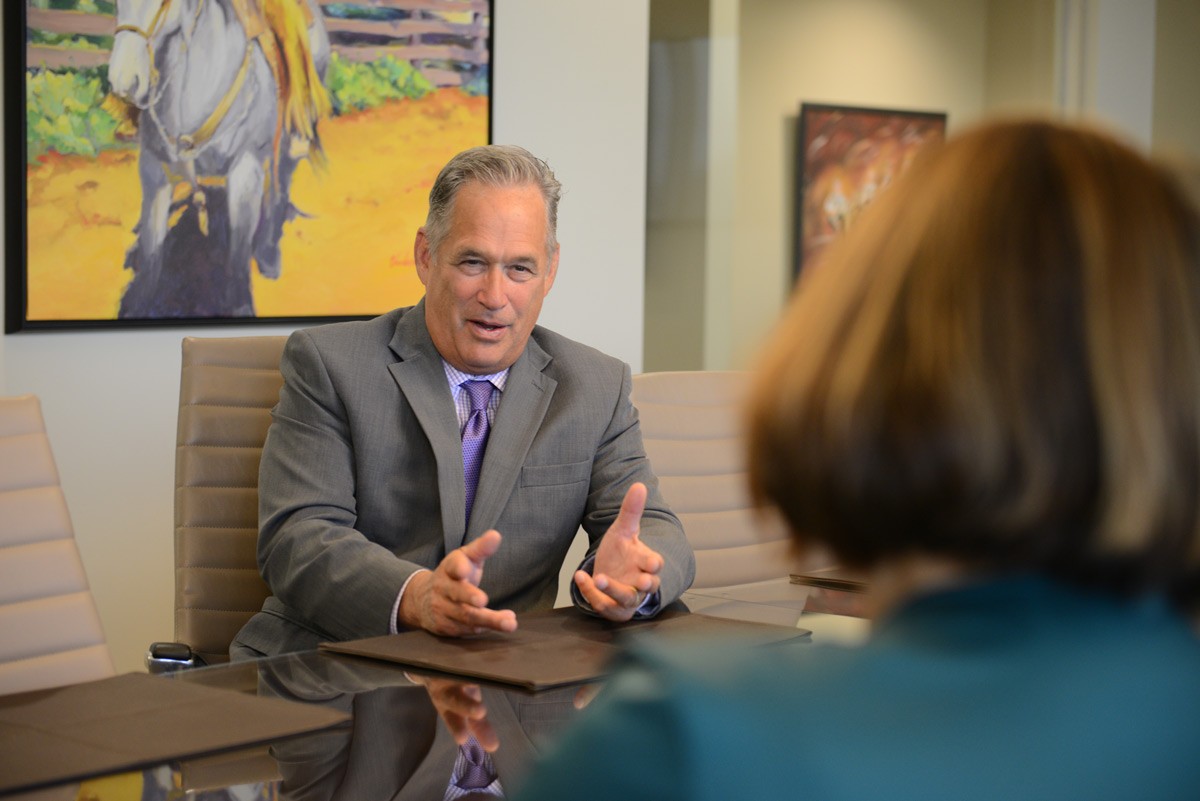 In-Person Mediations
Our Mediators are still conducting in-person mediations where appropriate. The JDM Conference Center — originally designed to be the largest mediation center in the region, with total privacy between rooms — is ideally positioned for social distancing. We take great pride in having a clean, comfortable, spacious and accommodating mediation center.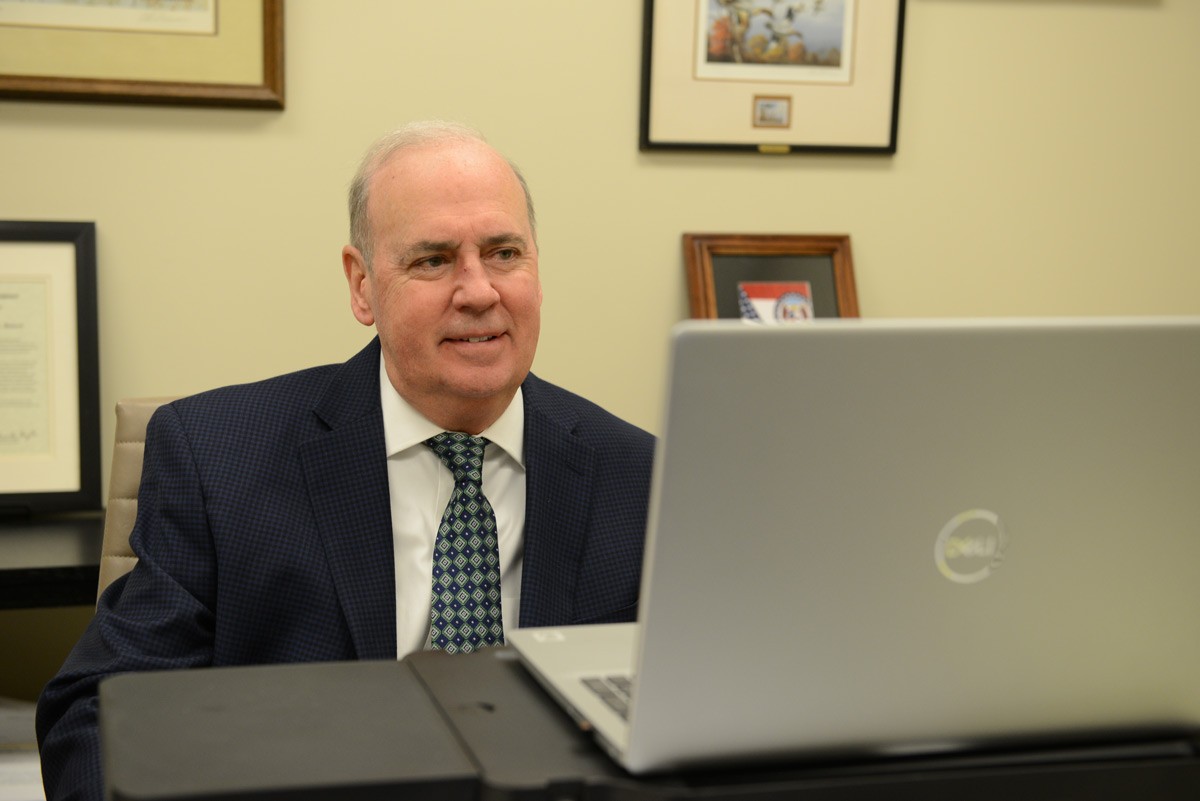 Remote Zoom Mediations
While we conduct in-person mediations where appropriate, Zoom video conferencing is not new for us. All of our Mediators have been trained on Zoom video conferencing, and we use this technology regularly to mediate.
Through Zoom, we can provide the high-quality, private mediation services that you have come to expect from JDM. The Mediators/host of your Zoom session will assign the parties to their breakout room and securely navigate everyone through the mediation process, just as we would in person.
Security and Privacy
On Zoom, we can securely host mediations using any of your clients' devices (desktop, laptop, iPad or cellphone). All of our dedicated staff are highly experienced in the Zoom platform and are focused on setting up your mediation in a professional manner. They will ensure your Zoom session is configured such that the mediation will be safe and secure, using a meeting password and Zoom waiting rooms.
The Bottom Line
Whatever you and your clients need or request, we will make every reasonable effort to accommodate you. Remember, if you have any questions or concerns, don't hesitate to call me or any of our Mediators or staff directly. All the best for your continued safety, health and success!
Schedule Your Appointment
To reserve an appointment online, please click below and choose your preferred available date. Our staff will contact you on receipt of your Appointment Request form.
Disclaimer: This website is not a solicitation for business. All content on the JDM website is intended to provide general information about JDM and an opportunity for interested persons to contact JDM. The content of this website is not offered as legal advice or legal opinion and it should not be relied upon for any specific situation. JDM Mediators, Arbitrators, and Masters are not engaged in the practice of law and no attorney client relationship is intended. This website is for informational purposes only and does not constitute a complete description of JDM's services. While JDM endeavors to keep the information updated and correct, we make no representations or warranties of any kind, express or implied, about the completeness, accuracy, or reliability of the information contained in this website.